French Lick Indiana doesn't normally cross one's mind as must see destination for its beauty and innovation. However, on June 21,2017 the forces of The Rolls Royce Owners Club, SMAKS Teas and Chai Rum came together in a beautiful resort side event.
Showcasing some of the rarest and most elegant Rolls Royce vehicles on the planet, the sprawling hills of the French Lick Resort and Spa were dotted with gorgeous collectables from the 1930's to the present day. Each car which its own unique character and spirit, were polished, primed, and ready for the judges.
A pristine white tent stood proudly in the grass below and housed unique luxury brands from around the world that were hand chosen to compliment this one of a kind experience.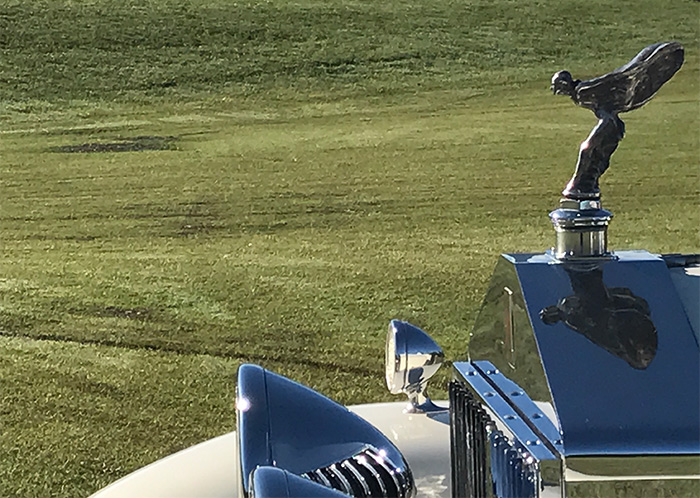 Of course no British affair would be complete without some of the finest teas in the world being prepared for the early morning guests. SMAKS Teas are fit for the Queen - having been poured at her Diamond Jubilee which represented her sixtieth year on the throne. The tea has also been served at the Intercontinental in Cannes. Two of my favorites teas in the collection, include Tobago Afternoon and Hispanola.
Akal Chai Rum was also proudly represented after becoming a global strategic partner of the Rolls Royce OC in 2017.