Arguably one of the most beautiful summer destinations spots in the Northeast, Nantucket never disappoints with its buzzing downtown watering holes, sparkling sand beaches and nautical flair.
Whether you are there to rub elbows or hide away in the dunes, Nantucket has an impressive nightlife for a 47 square mile island.
July 2017 is the true launch of Chai Rum on Nantucket, and we were honored to be a producing sponsor of N Magazine's 15th Anniversary Crystal Ball.
The event was held within the Nantucket Whaling Museum and was attended by 350 Island socialites decked out in glittering crystal. Bill Belichick made the rounds and was featured on the cover of the July issue with Linda Holliday.
The guests were treated to a Chai Rum punch and tea smoked Chai Rum cocktail which were enjoyed by all.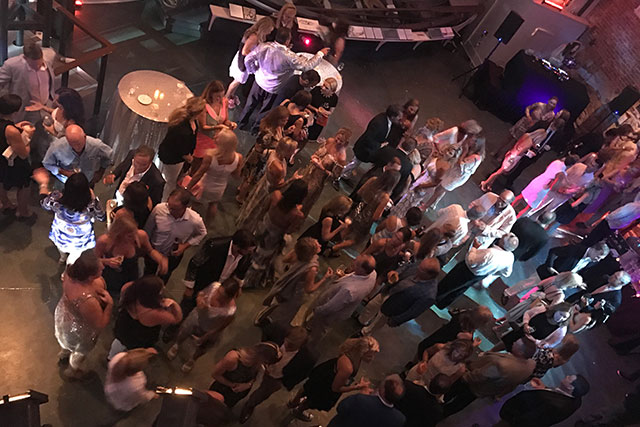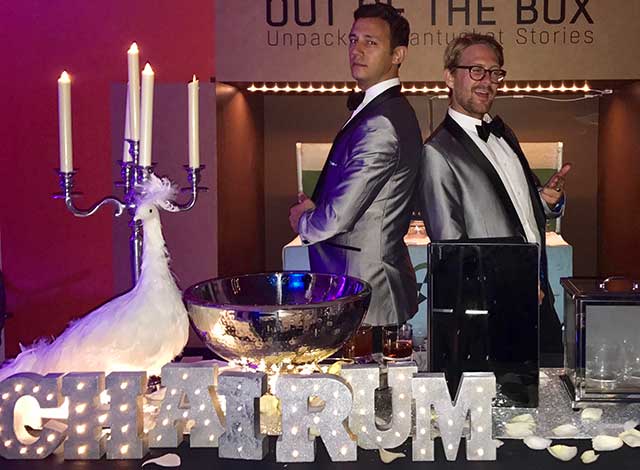 The stage has been set for Chai Rum to be a highly enjoyed super premium rum whether sipped on its own or delicately mixed. At this time, this world first rum is being selectively introduced to a few on premise accounts and one Nantucket liquor store.
I hope you have a chance to steal away to this storybook island this summer. Whether you get your Stella McCartney dress on, or some Nantucket reds, meet us at the Club Car for a Chai Rum on the rocks. You will not be disappointed...