Ireland is not just the land of shamrocks and leprechauns. There is a buzzing spirits industry in the Emerald Isle with respect to whiskey and gin production.
Artisanal brands like Drumshanbo Gin and Teelings Whisky are fast becoming essential offerings in Irish watering holes around the country.
In a recent European trip, we explored the city of Dublin and a few of the distilleries offering daily tours.
On our stop into the Teelings Whiskey Distillery (Dublin 8) it was obvious that there is tremendous interest in new emerging brands with real history and a genuine approach to spirit production.
Irish whiskey was once the most popular spirit in the world. This new distillery is trying to bring that prominence back.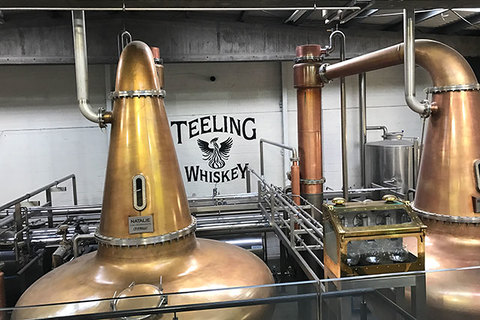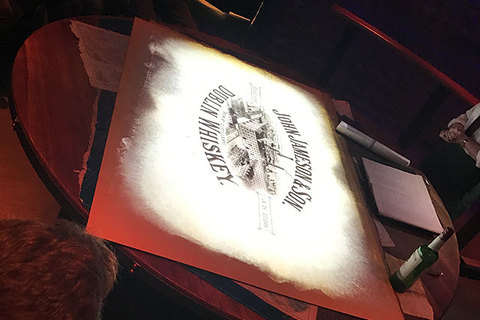 Currently, there are 16 working distilleries in Ireland and Teelings is the only functioning distillation plant of its kind in the city of Dublin.
With guided tastings we were able to distinguish the subtle differences between various grains and barrel aging techniques. More importantly we were able to share a like minded approach to making a spirit out of true passion.
Real history, real people and a real story make for an amazing brand.
Chai Rum is proud to be a part of this fraternity, and we look forward to making more Chai Rum offerings in the same vein.